4. Projects





CAUGHT STEALING
Curated by Dr Jaime Tsai
Exhibition: 14 June – 10 August

A concept DJ set to "an exhibition by contemporary Australian artists who mobilise theft as an artistic strategy in their work", I researched and collected an entire set made up music ranging from disco and northern soul to hip hop, trip hop, jazz, rock and pop, house, techno, electronica and drum & bass. Made up entirely of samples, sampled music and their original sources (some obvious, and some not) the set shows just how much a role sampling has played in the progression of music.

Recording to come.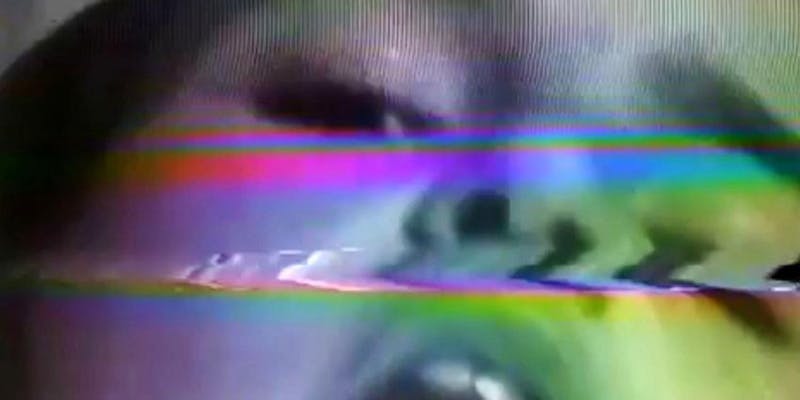 Image: Soda_Jerk and The Avalanches, The Was, 2016 (still, detail)

The National Art School in Darlinghurst presents CAUGHT STEALING, a new exhibition turning the spotlight on a posse of Australian contemporary artists who engage in theft as a creative strategy.